Sarah Palmer: Profile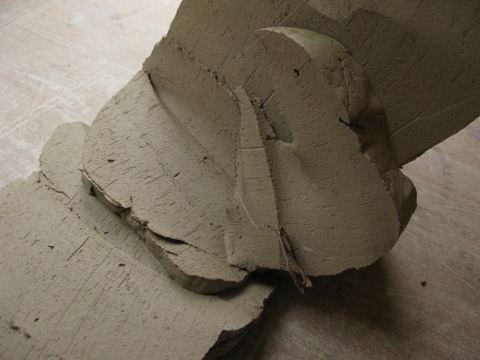 Sarah Palmer: Profile
Contact email:
enquiries@sarahpalmer.me.uk
sarahpalmer56@gmail.com
Website Links:
www.sarahpalmer.me.uk
I have a portfolio career working as an artist, maker, teacher, workshop leader and arts consultant to individuals and organisations both public and private. I have pursued my own development as a visual artist, making and showing my work in the UK and abroad.
I was co founder of arts consultancy company Palmer Hamilton Partnership Ltd. The partnership was committed to finding ways to develop creative ideas, nurture careers and help creative people flourish. My experiences as a consultant includes the design, delivery and evaluation of professional development programmes for creative businesses and entrepreneurs at crucial stages of their careers.
I have worked with the Crafts Council, Goldsmiths Company, Art Council, Hastings Borough Council, Cockpit Arts and many other organisations and agencies to support creative practitioners.
I am a practising artist, arts trainer, consultant, teacher, mentor and curator.
I have an M.A. in Art and Design (Distinction) and a B.Ed from Goldsmiths College, University of London.
I studied clay and three dimensional design and ways of firing and glazing at the State University of New York at Buffalo as well as at Goldsmiths College, University of London.
I have given talks, lectures and demonstrations as well as exhibiting widely both in the UK and abroad.